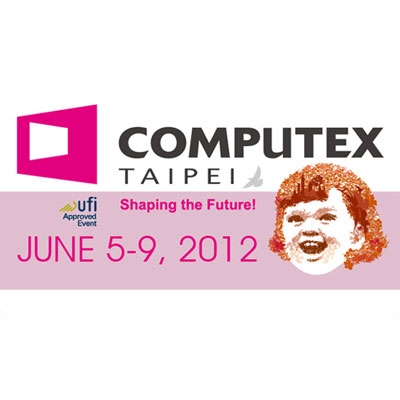 The winners of the iF Awards for Design and Innovation at Computex Taipei 2012 were announced last week.
Photos and descriptions of the winning products are on the artdesigncafé site. Congratulations to the winning entries, and thanks to the iF Branch Office Taiwan for inviting me to be on the jury.
Here's a video of interviews with the panel.